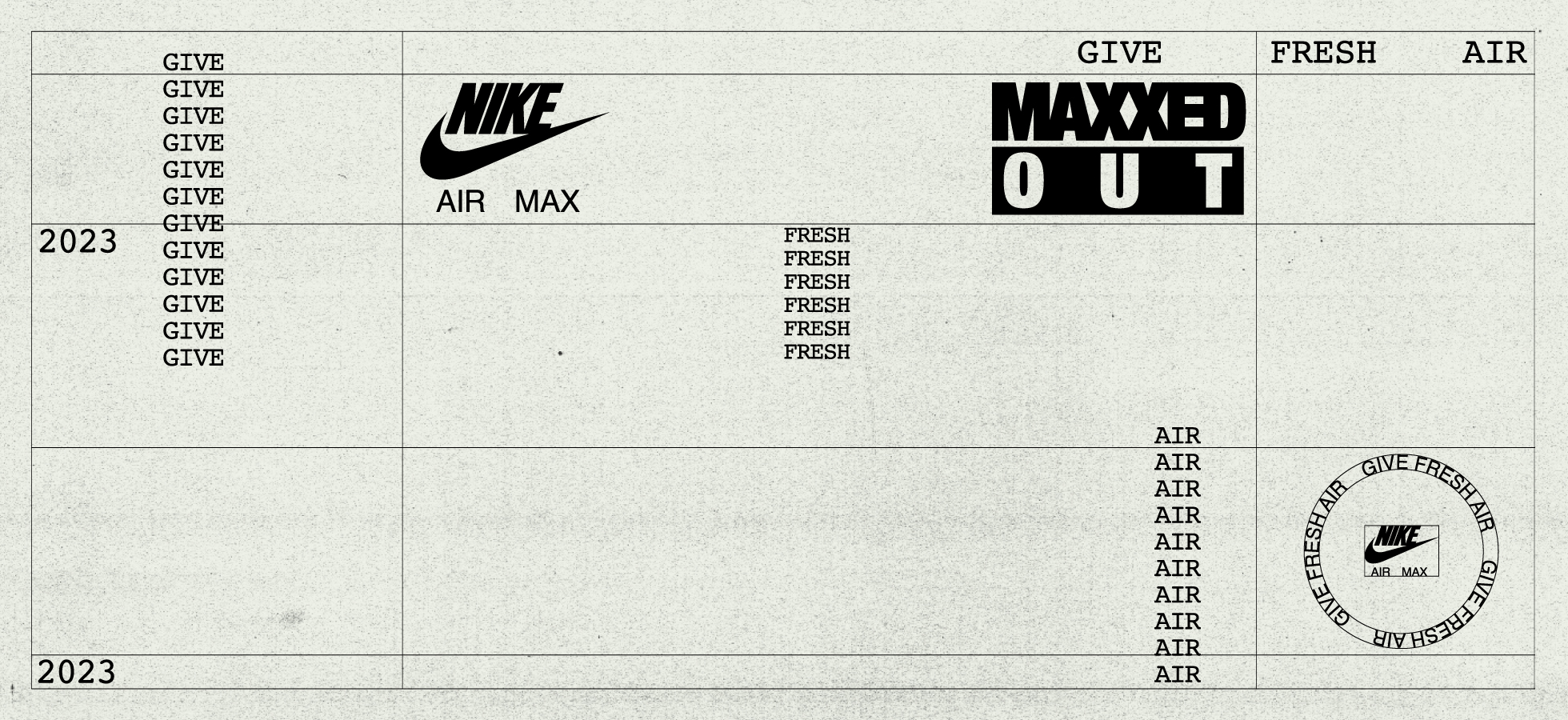 AIR MAX DAY 2023
We spent an incredible Airmax day surrounded by Friends we respect, all of them are special, always committed to the industry to which they belong and influential at the same time with the sneaker industry. Thanks for your unconditional support.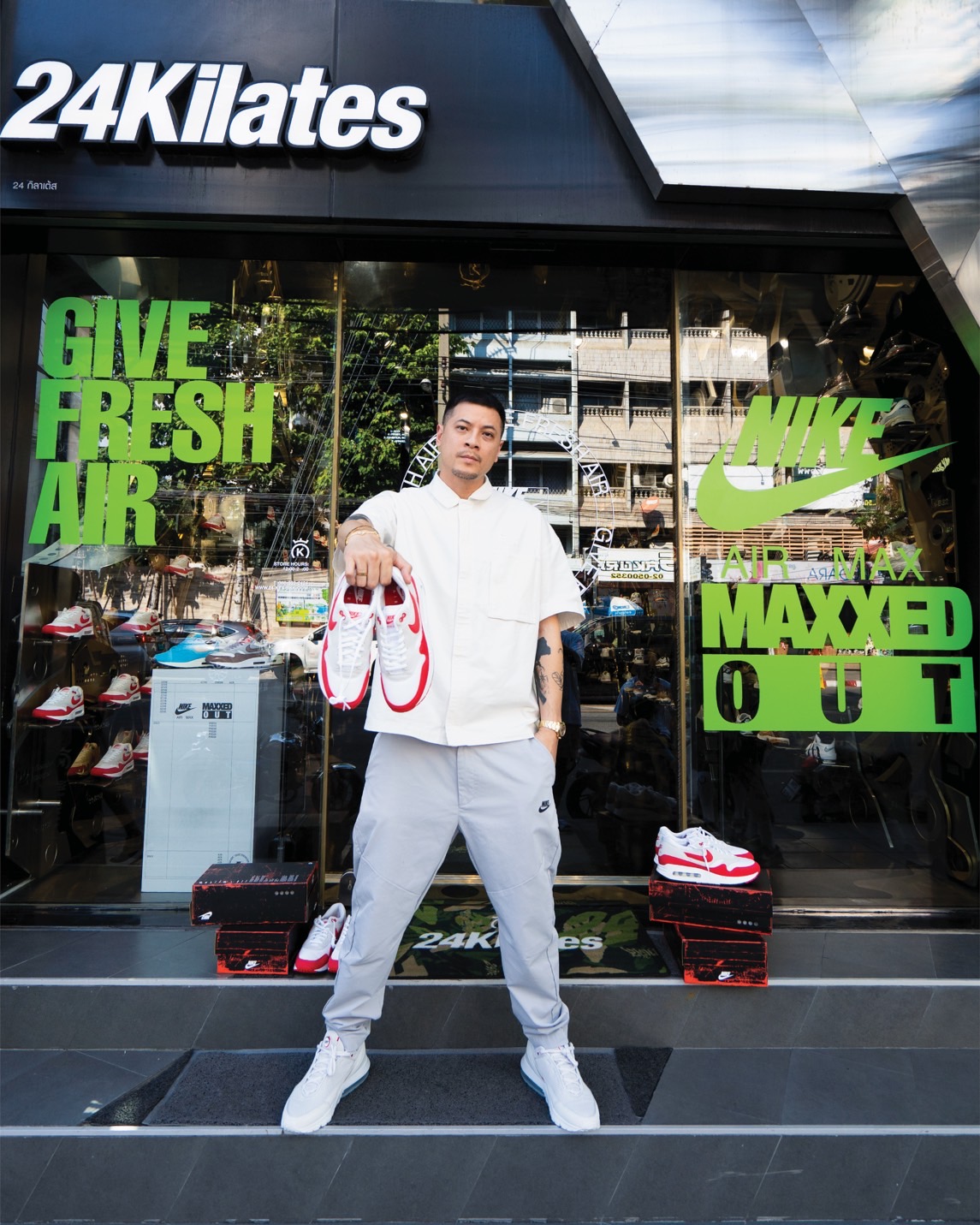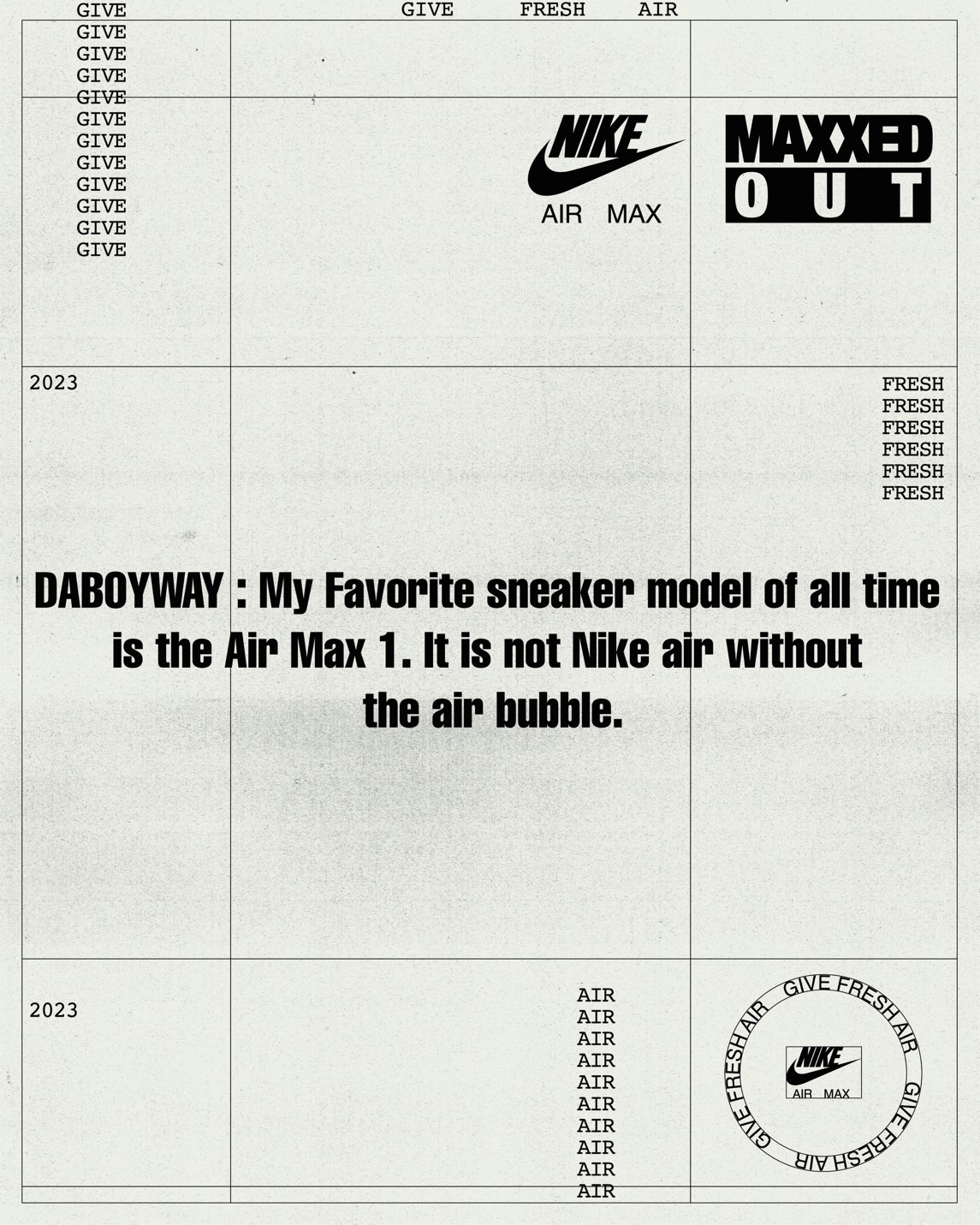 @daboyway : My Favorite sneaker model of all time is the Air Max 1. its not Nike air with out the air bubble !

The bubble was and still until today iconic. When the bubble technology came out i remember as a kid that it was the coolest thing at the time.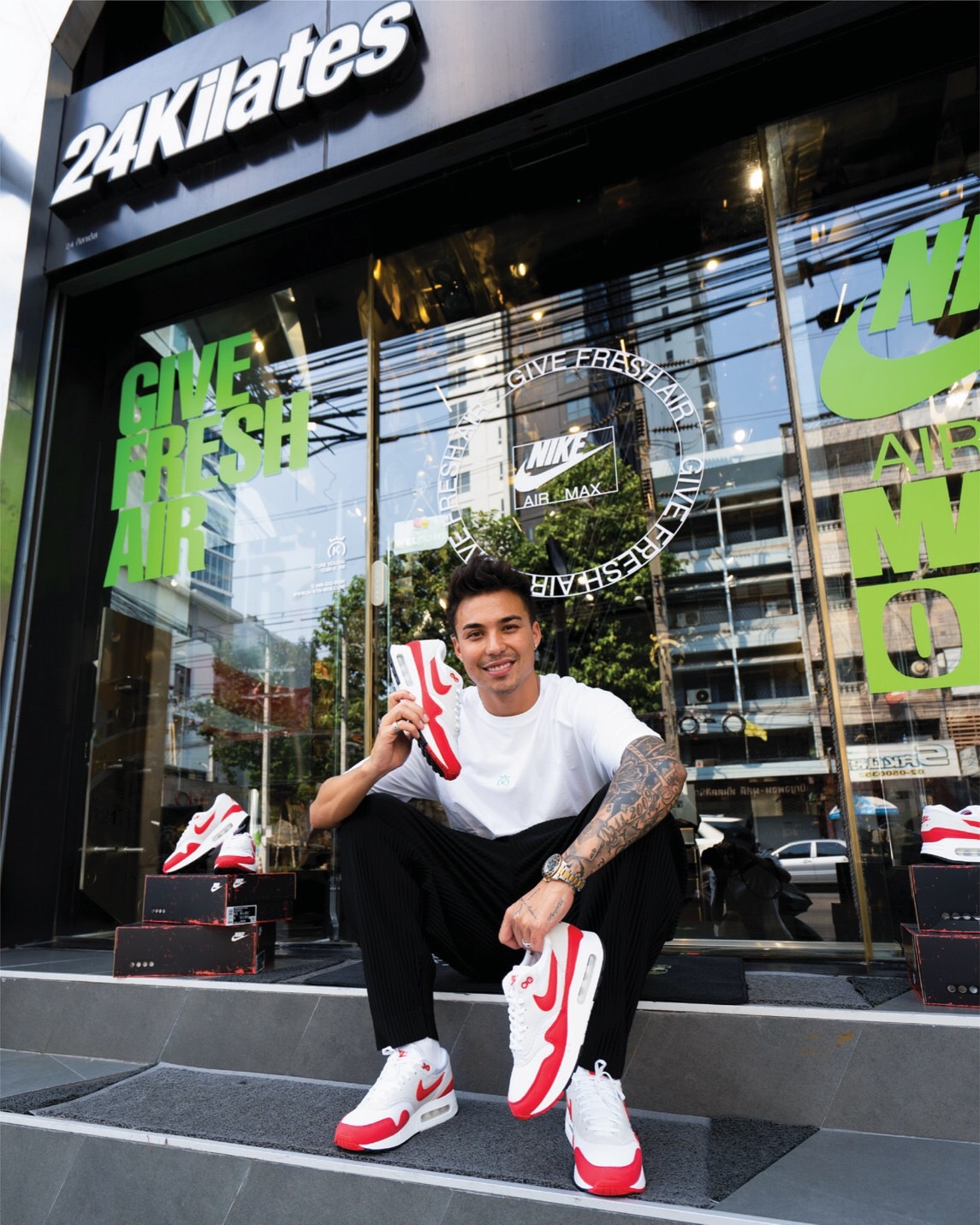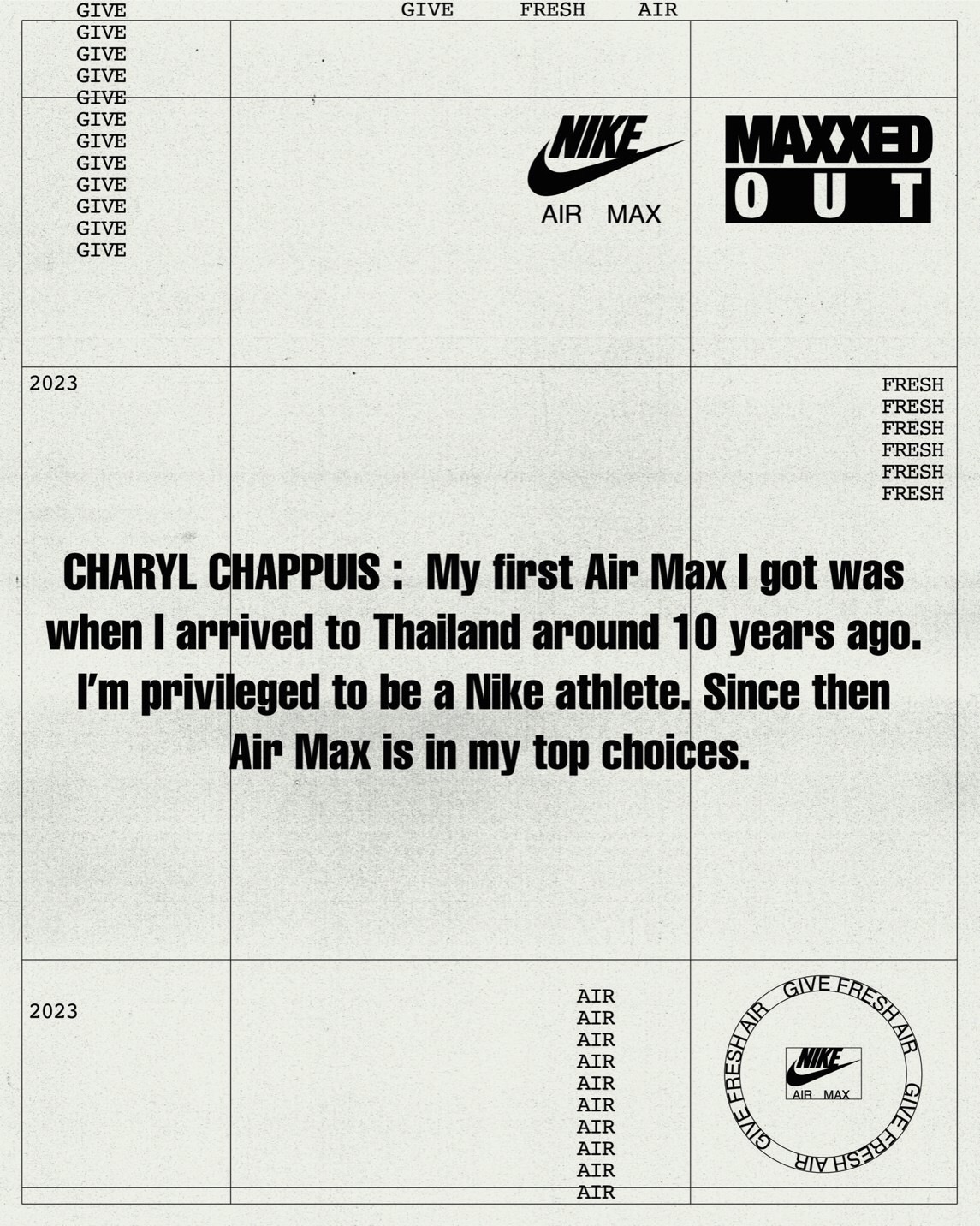 @7charyl : My first air max i got was when i arrived to Thailand around 10 years ago. I'm privileged to be a Nike athlete. Since then Airmax is in my top choices.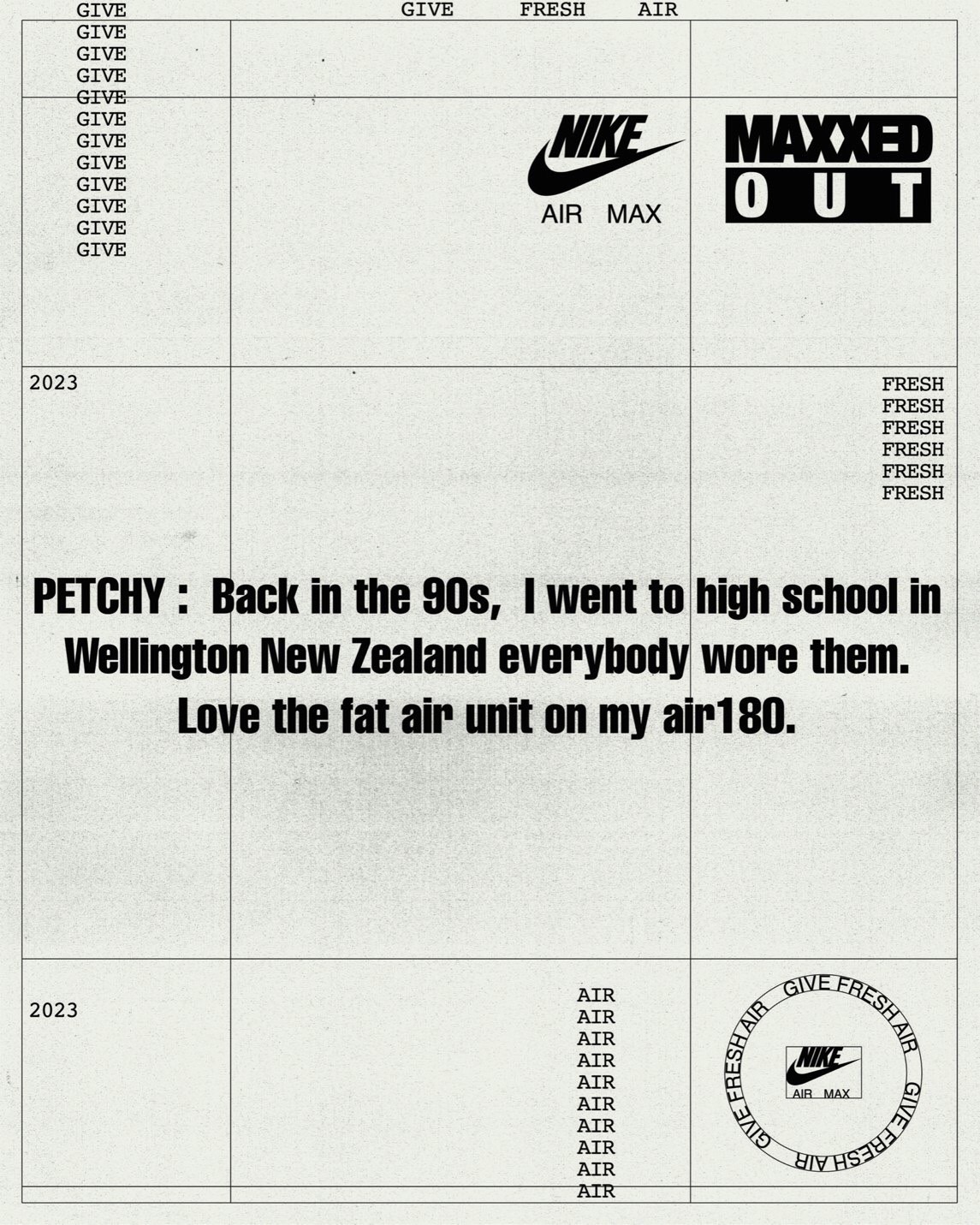 @petchy_od1 : Thai hip hop ambassador : Back in 90's I went highscool in Wellington New Zealand every body wearing 'em . Love the fat air unit on my air180.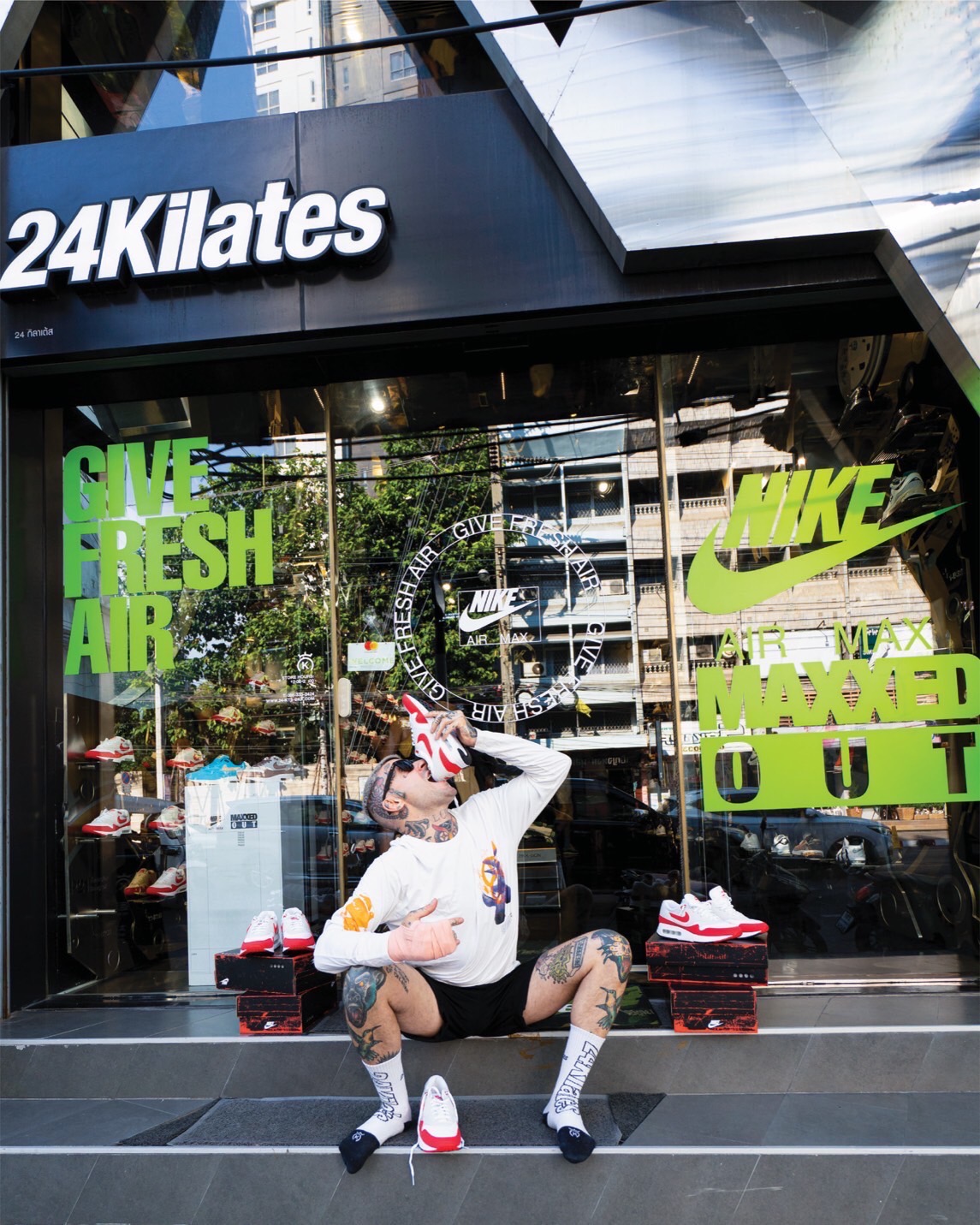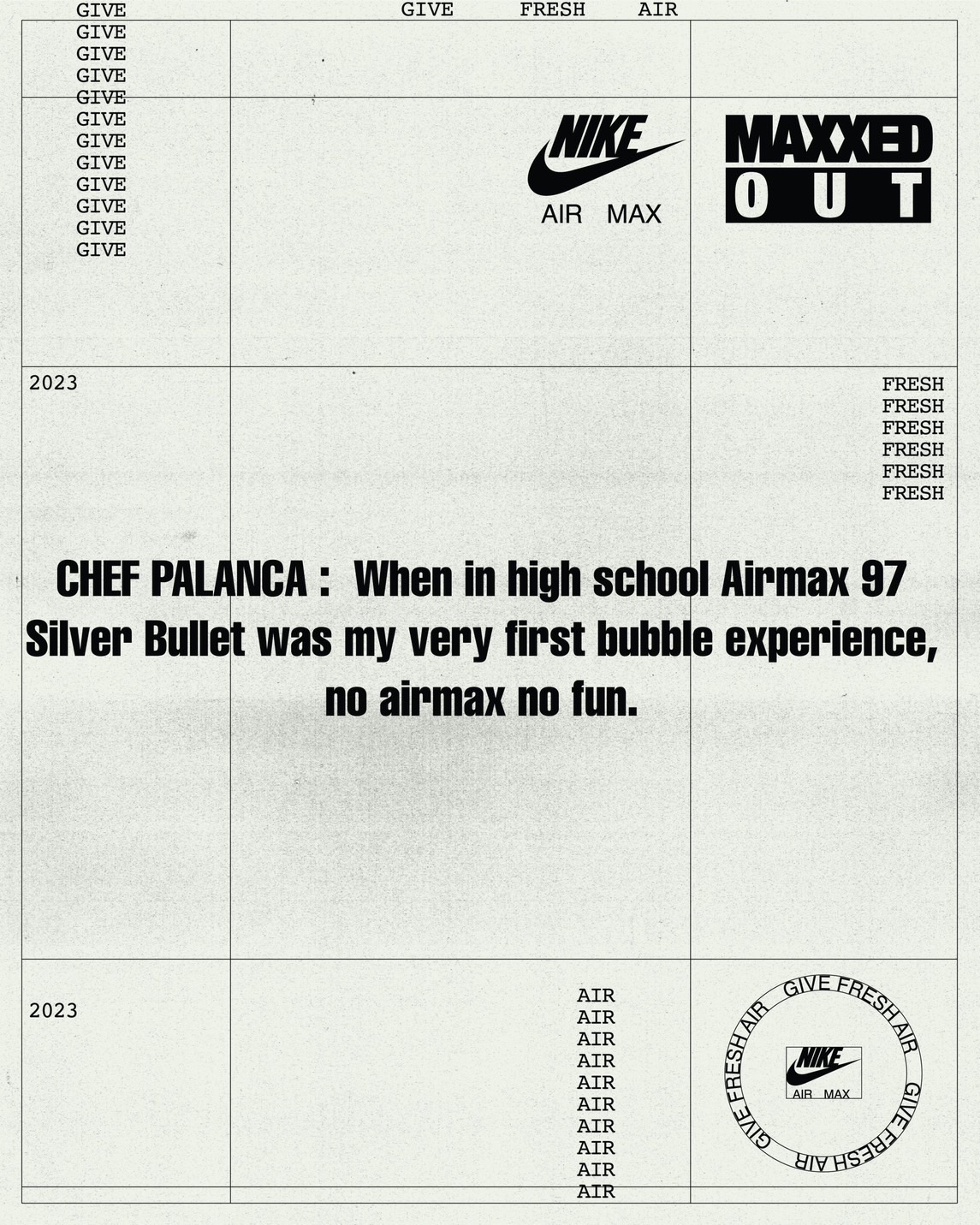 @chefelpalanca : When in high school Airmax97 "Silver Bullet " was my very first bubble experience, no Airmax no fun !!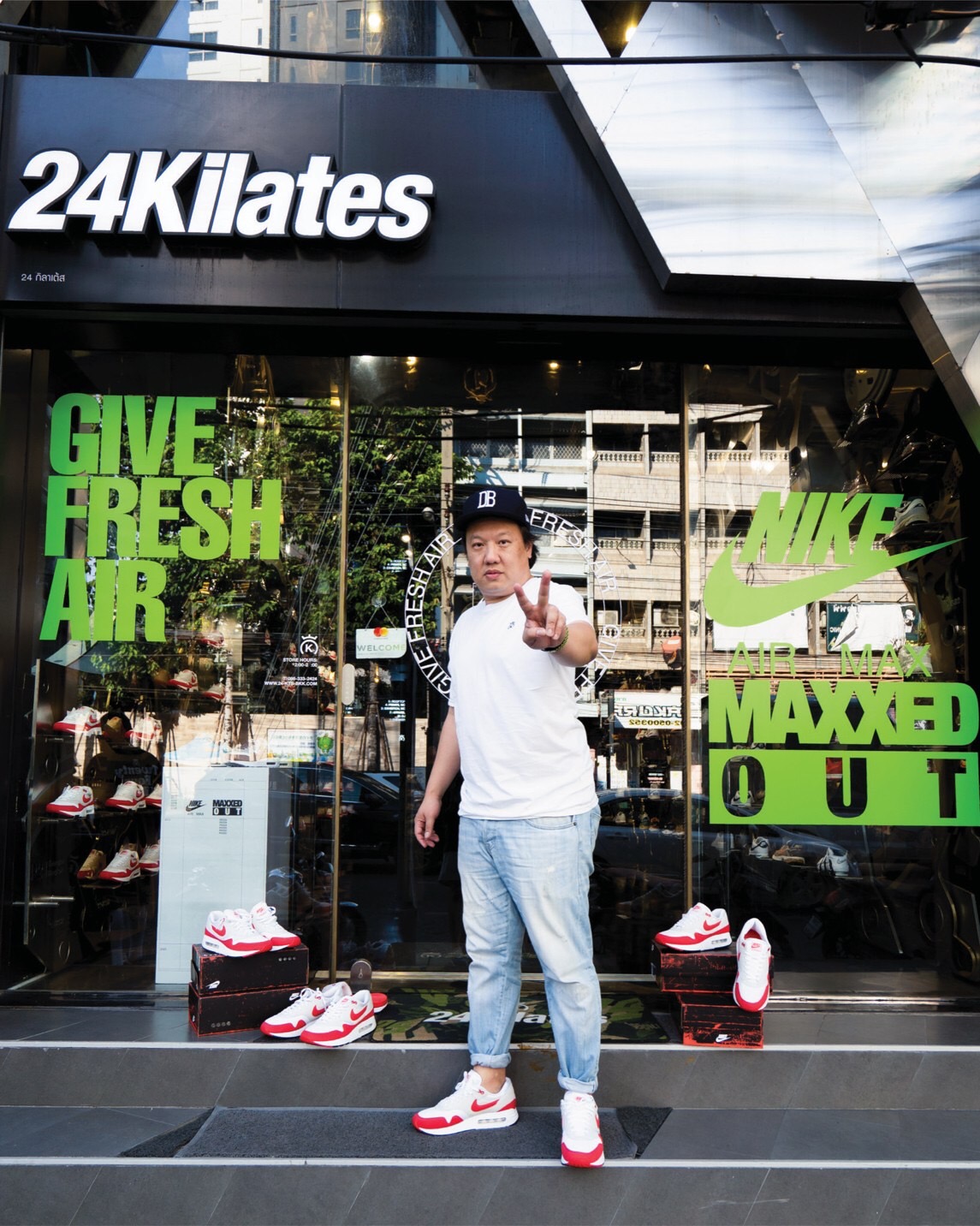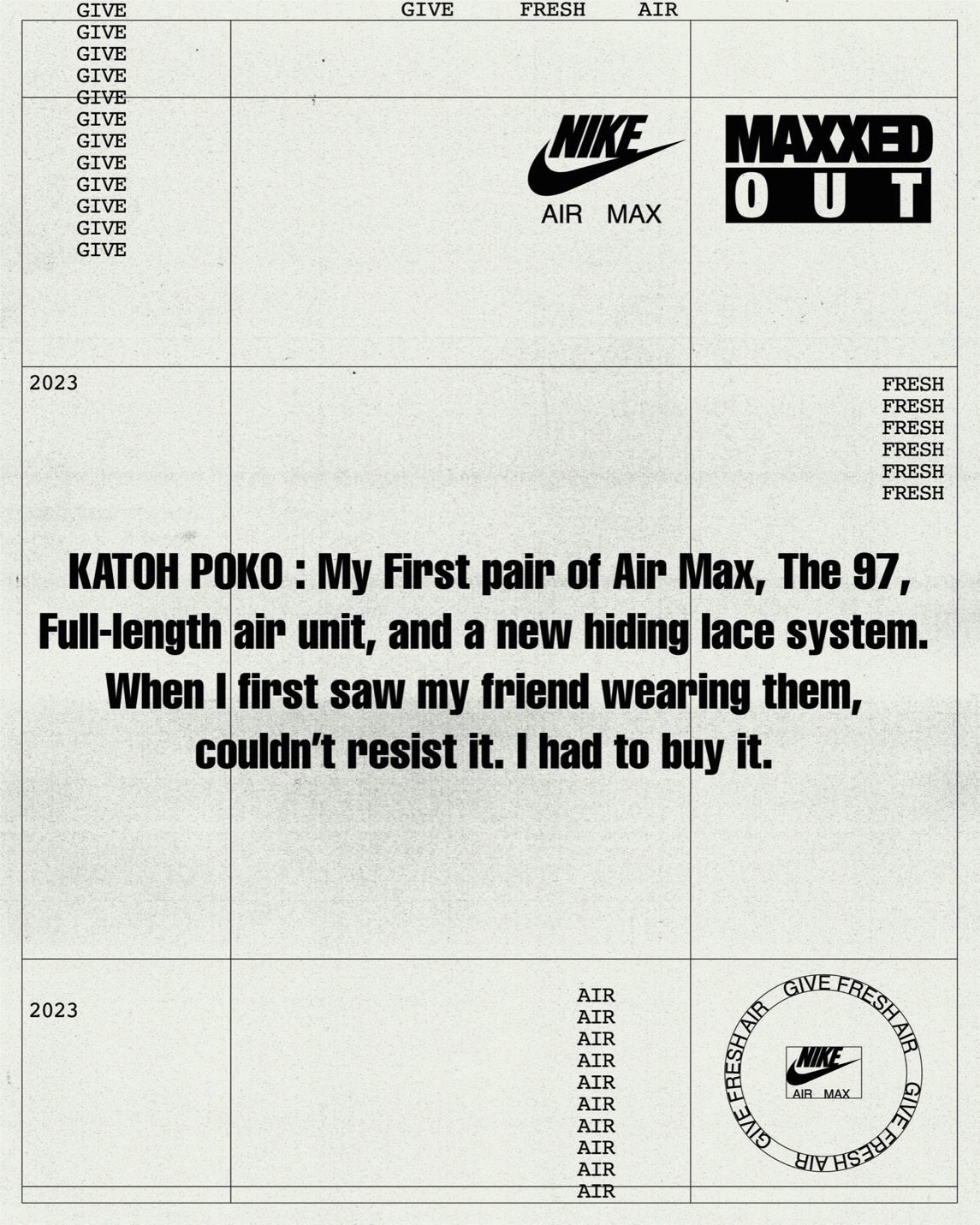 @katoh_poko7 Thai sneaker collector : My first pair of Airmax ,the 97 , full-length air unit and a new hiding lace system. When I first saw my friend wearing them , couldn't resist it. I had to buy it.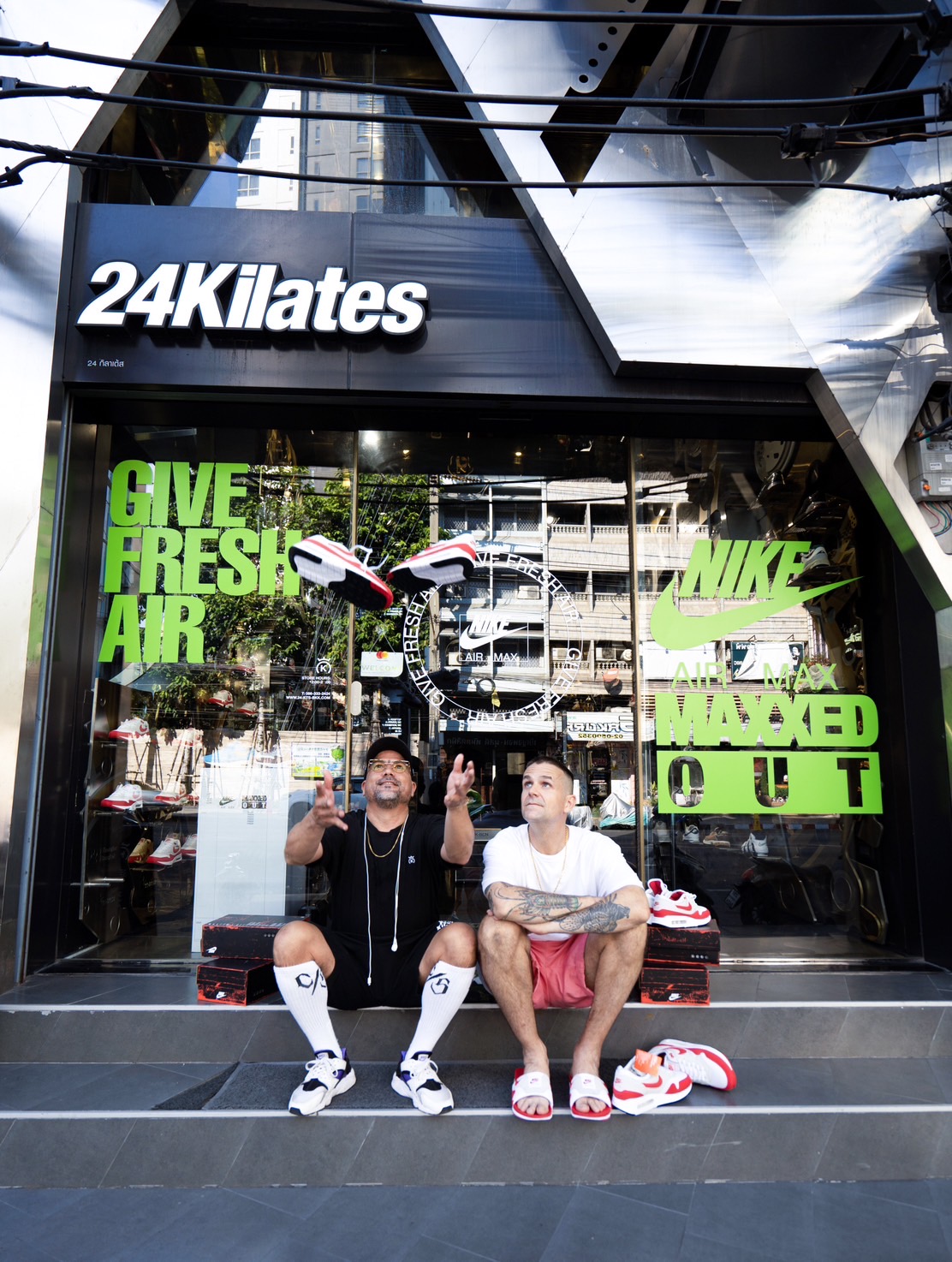 @24kilatescrew